설명
French Coffee Cup With Saucer
HAY's Coffee Cup with Saucer uses blue swirled glass to create a reinterpretation of a French classic. Made in France from durable, dishwasher-safe glass.
HAY 의 프렌치 커피컵 & 소서 세트입니다.
오묘한 청색 유리에 소용돌이 디자인으로 프랑스 고전을 재해석한 디자인입니다.
프랑스에서 제작한 제품으로 안전하며, 식기세척기 사용 가능합니다
Size: Ø13.5 X H6.5
*별도 패키지는 없습니다.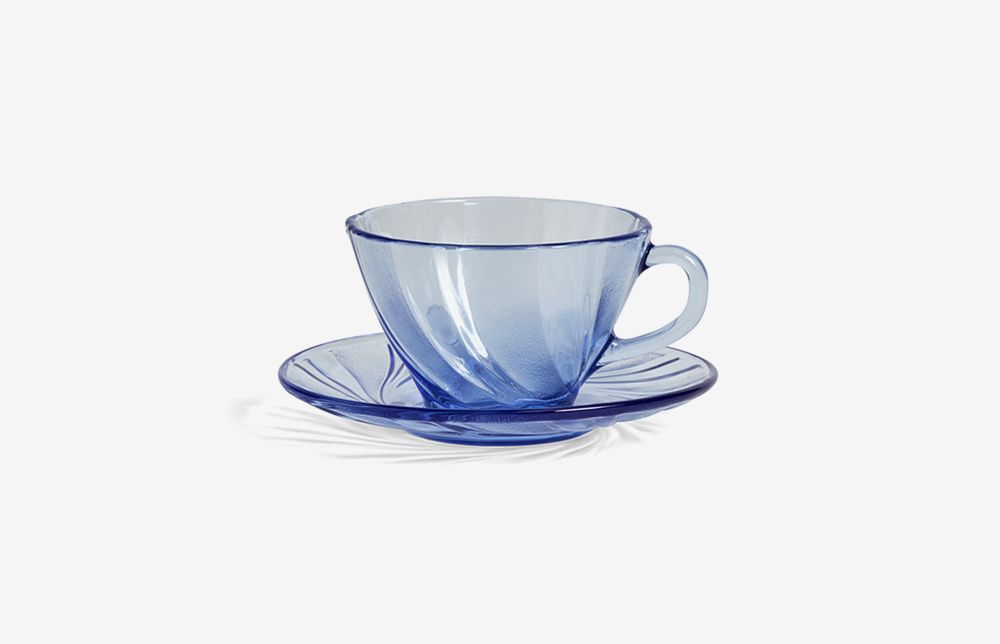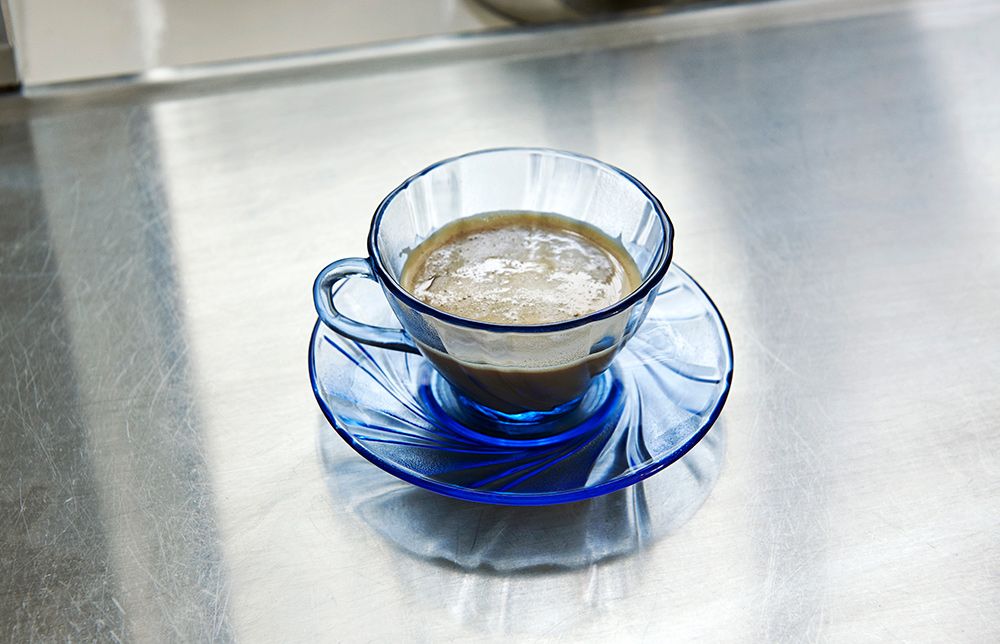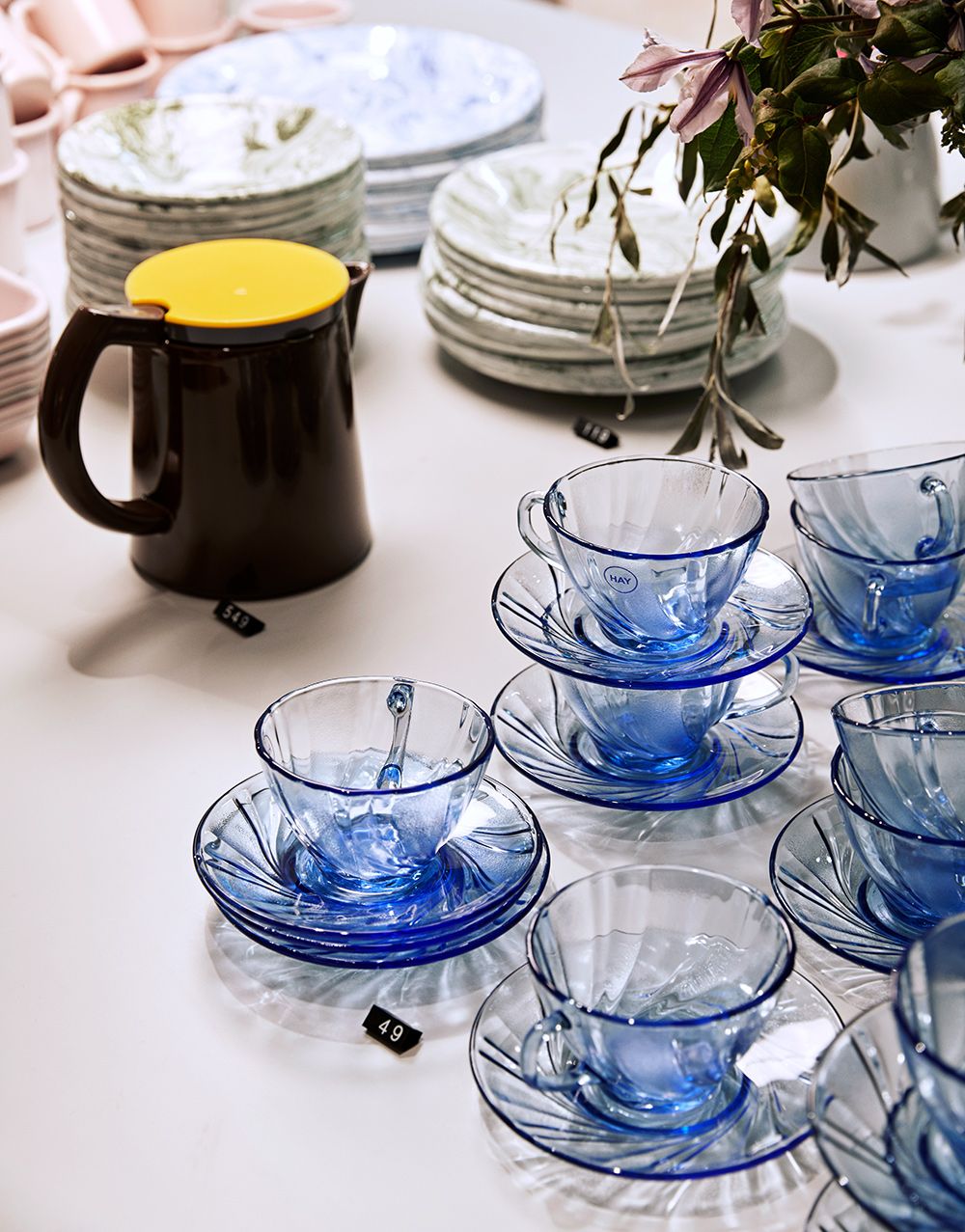 | | |
| --- | --- |
| 품명 및 모델명 | French Coffee Cup With Saucer |
| 재질 | glass |
| 구성품 | French Coffee Cup With Saucer |
| 크기 | Ø13.5 X H6.5 |
| 동일모델의 출시년월 | 201805 |
| 제조자 | HAY / 이노메싸 |
| 제조국 | France |
| 식품위생법에 따른 수입 기구.용기 | 식품위생법에 따른 수입신고를 필함 |
| 품질보증기간 | 조립 전 상품 교환가능 |
| A/S 책임자와 전화번호 | 070-4226-1140 |